Matcha Overnight Oats
Posted by Sanne Vloet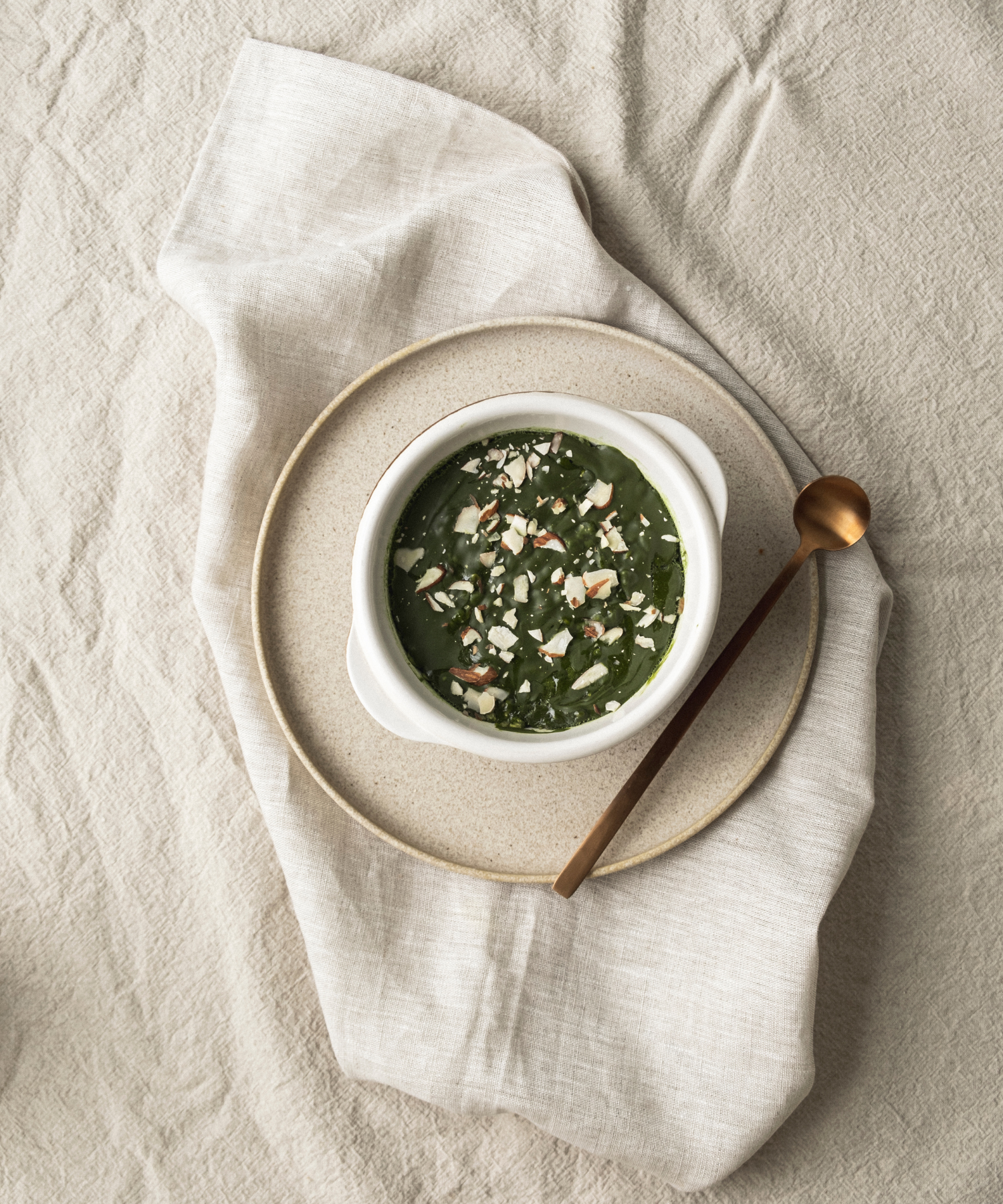 Matcha Overnight Oats
MATCHA OVERNIGHT OATS
This is for the healthy breakfast food lovers out there. Soaked overnight in milk, almonds and matcha, the oats become tender and creamy tinted with a gorgeous deep green color and a sweet yet nutty flavor. Just before you dig in, top them off with our famous Matcha Chocolate (melted) and a handful of almonds for an irresistible sweet crunch against the creamy nutty oats. These are worth the wait.


INGREDIENTS 
Serves 1
50g (~1/2 cup) oats

pinch of salt

1 tbsp chia seeds

1 tbsp slivered almonds + more for topping

1 tsp matcha

190ml oat milk

1 tbsp agave syrup

1 to 2 drops almond extract (optional, but highly recommended)

50g melted Nekohama matcha chocolate (30g if making oats in a jar)
METHOD
In a bowl or jar add oats, salt, chia seeds, almonds and matcha. Mix well to avoid matcha bombs.

Pour in milk, almond extract and mix well.

Melt the chocolate and spoon on top of the oats, making an even layer that covers the whole surface of the bowl/jar. Sprinkle more slivered almonds on top.

Refrigerate overnight.