Iced Matcha Coconut
Posted by Sanne Vloet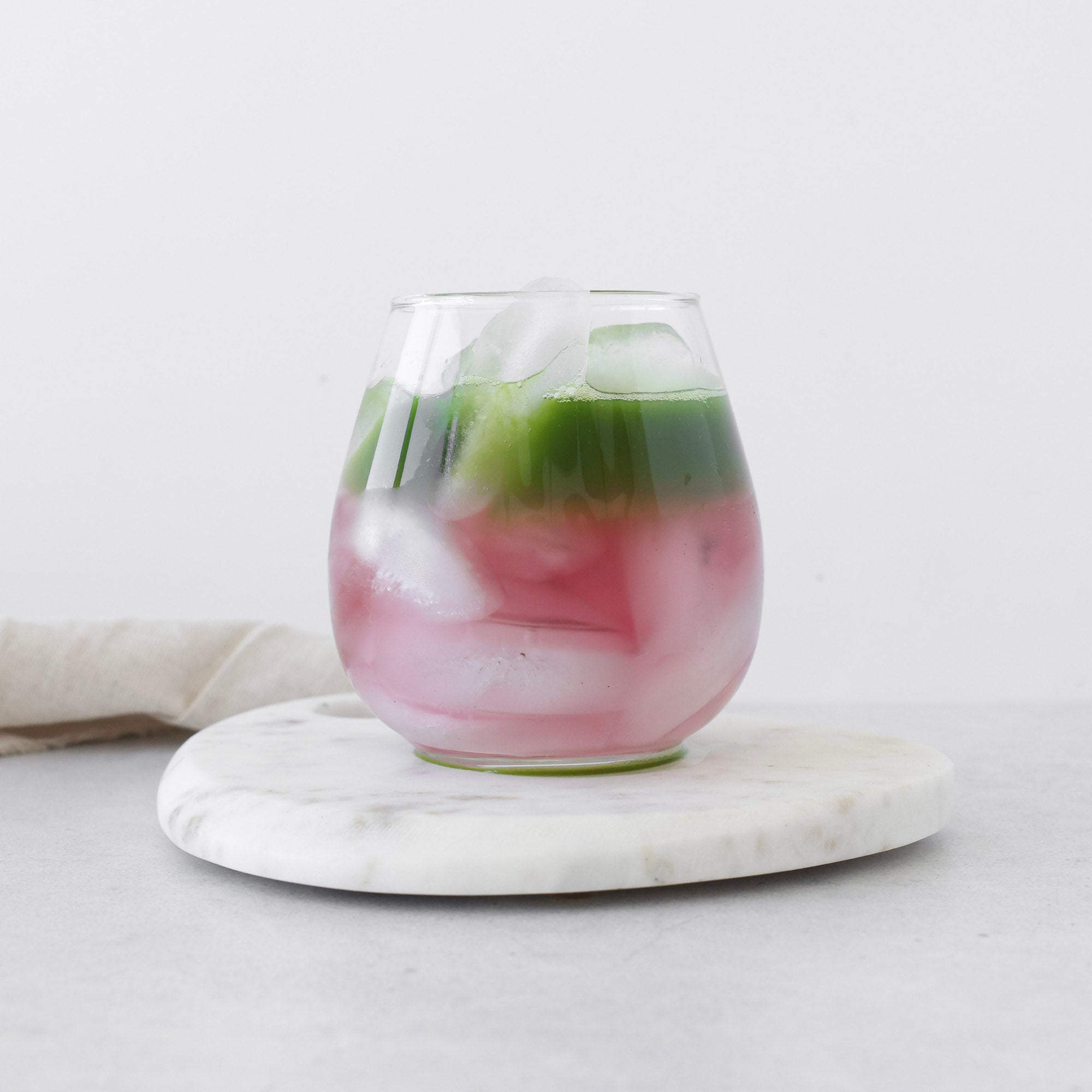 Iced Matcha Coconut
Looking for a super refreshing and hydrating drink? This iced matcha with pink coconut water is everything you've wanted but didn't know you needed. It's also beautiful and packed full of health benefits, which makes us love this drink recipe even more. Mix coconut water, which contains naturally occurring variations in levels of antioxidants that can turn pink, and Nekohama Matcha to feel restored, rehydrated and ready to take on the day! 
INGREDIENTS 
Serves 1-2 
2g Nekohama Ceremonial Matcha
75 ml warm water
100 ml pink coconut water
Ice cubes
METHOD
Add 2 bamboo scoops of matcha ( 2g) to sift over a bowl.
Add 75 ml of 70-80C hot water
Whisk matcha in zigzag motion until smooth.
Add 100 ml pink coconut water into a cup with ice. Add matcha mixture and enjoy!